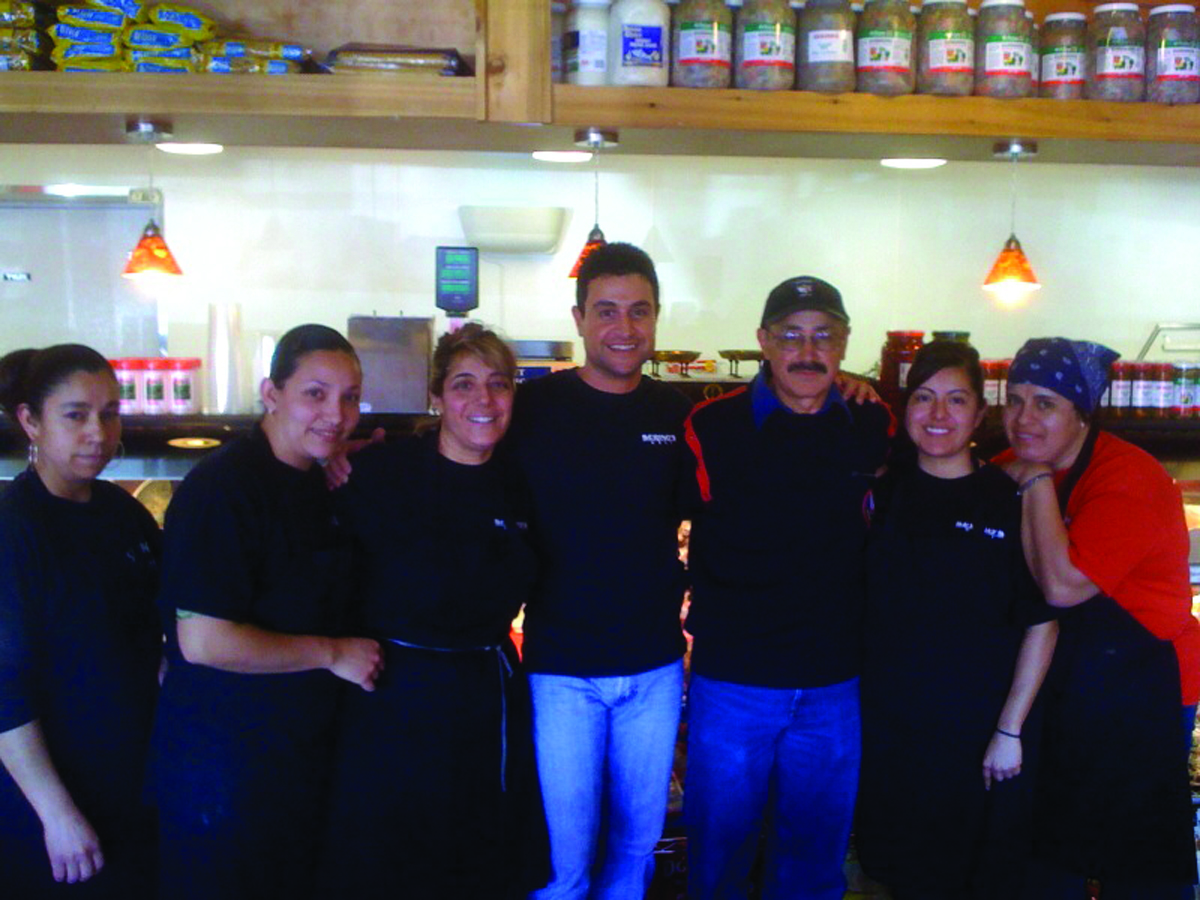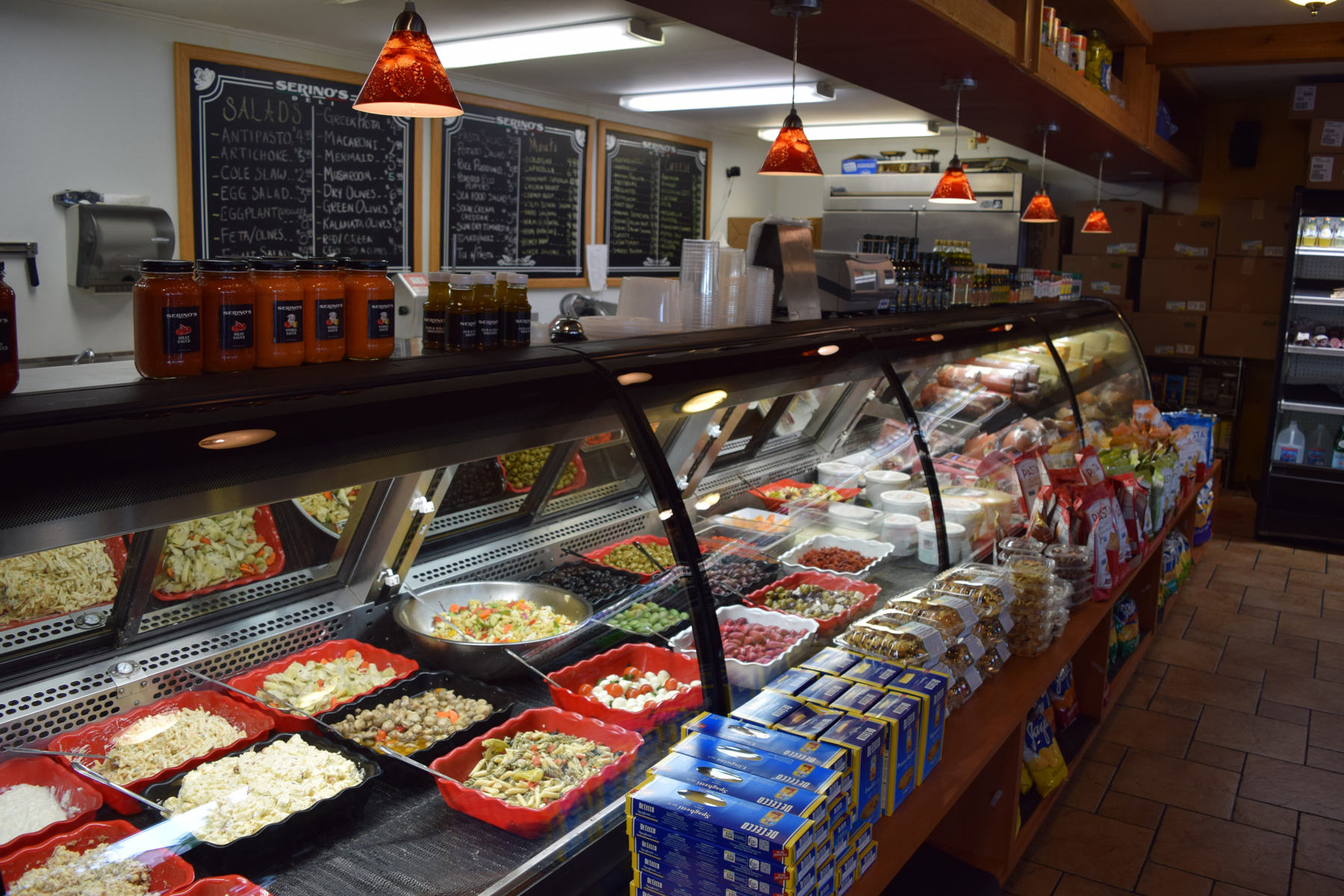 The roots of Italian cooking stretch back as far as ancient Rome. Over the centuries, the cuisine has adapted and grown given the different regions. However, one thing remains constant: Italian cooking is delicious, filling, and fresh. Celebrating its 22nd year in business, Addison's Serino's Deli carries on this tradition of culinary excellence.
After serving in the United States military as a Marine, Bruno Renzulli and his father decided to open Serino's Deli. "We saw a building for rent and decided to go for it," states Bruno. Serino's Deli is family owned and operated. Both of Bruno's family assist with the cooking. Their recipes are homemade and inspired from generations of cooking in Avellino, Italy. Serino's Deli has an extensive menu that includes hot sandwiches, grilled panini, Mediterranean inspired salads, Italian beef, sausage, soups, pastas with a variety homemade sauces, and brick oven pizza. Their homemade salami, called "soppressate," has become another favorite. Serino's Deli has become so popular that they're even now offering shipping throughout the country.
With their 22nd year in business, Serino's Deli has acquired a very loyal client base. "Thank you to all the customers for the great years," Bruno relates. "We have regular clients. We know their names and faces." In this day and age of chains and brand names, personal service leaves a lasting impression.
Enjoy the warmth and tradition of Italian cuisine at Serino's Deli. They are located at 1720 West Army Trail Road in Addison, just east of I-355. You can call in your order at 630-620-2662. Hours are Monday-Friday 5am-8pm and Saturday 9am-5pm. For a more detailed list of their menu, visit www.serinodeli.com.